Russian country holidays (Tatiana Tayskaya and Sergey Volk, SP Company) [1999, Russian, Feature, Comedy, Anal, Group, Lesbian, DVDRip]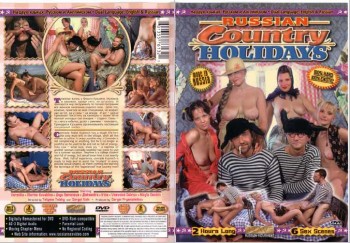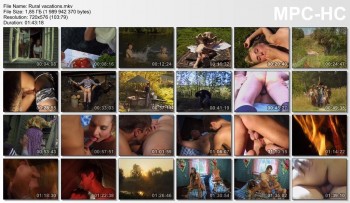 Year of producing :
1999
Studio:
SPComany
Duration:
01:43:17
Stage-dirctor:
Tatiana Tayskaya and Sergey Volk
In roles:
Alexander, Ania Semenova, Veronica, Irina, Marina Kuvaldina, Nikita Denikin, Vsevolod Bobrov
Description:
Hard life in Fedot Kuzmich. Peasants in the village, except for him, no more. And he has to serve in full the entire female population of his native village. The point is, of course, pleasant in all respects, but age is not the same, and the power - on the wane. And now - good luck! Come stay on a vacation to his aunt full of young strength, bespectacled student. Strength something he has in abundance, but that's a skill - not so good ... We have to organize a real sexy Kuzmich educational program.
Filesize:
1,85 GiB
Quality:
DVDRip
Format:
MKV
Video is a codec:
avc1
Audio codec:
AAC
Video:
MPEG4 Video (H264) 720x576 (103:79) 23.976fps 2398kbps
Audio:
AAC 48000Hz stereo 165kbps
Download file - 1.9 GB